With over 25 years industry experience, Roadseal Civil have become the go to contractor within Civil, Commercial and Industrial sectors.
We proudly provide services that keep our community moving, with expertise in constructing hardstands, carparks, roads and driveways. We primarily service Melbourne metro, Geelong, Ballarat, Bendigo, Warragul and Mornington regions.
Roadseal Civil is a privately owned family business that started in 1997, servicing local councils, commercial and private sectors.
Over the years Roadseal Civil has grown and developed working relationships with major players in recycling, container and manufacturing industries.
We put our customer's requirements at the forefront of everything we do, working in with customer's programs. Clients often ask for advice for efficient and cost-effective solutions, to get their job done.
Safety, the environment, healthy working relationships with customers, the public and our workforce is part of our friendly culture.
Tony Menzel
Operations Manager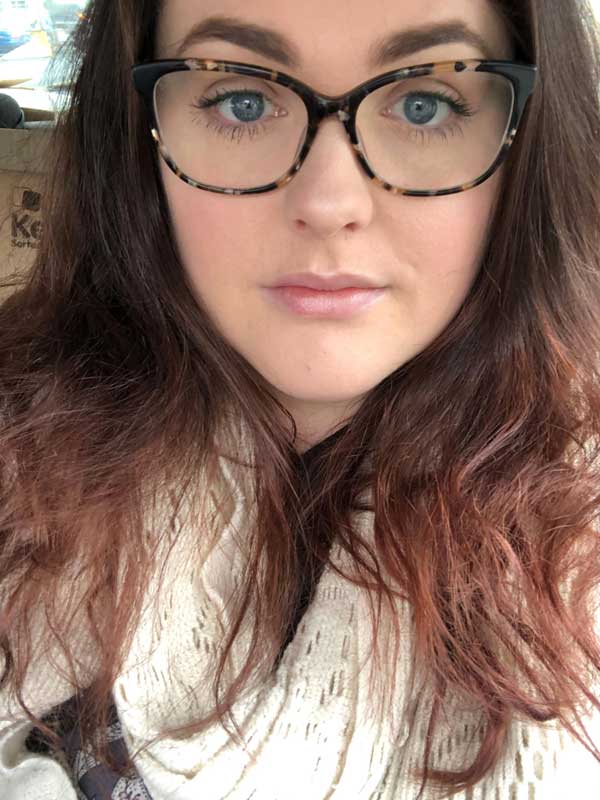 Elisha Oakes
General Manager
Meghna Choudhury
Accountant
Tracy Nguyen
Project Coordinator