We put safety and sustainability at the forefront of everything we do, recycling the dig outs as well as screening and repurposing clean fill where possible. We do what it takes to make sure the roads you drive on are safe and our environment remains well protected. 
We provide asphalt and bitumen spraying services for industrial and commercial projects
We have a wealth of expertise with a wide range of Sprayseal works.
When required, well designed, first-rate drainage is essential to the long term performance of the project

With our extensive portfolio of successfully completed projects, we have the experience to deliver your job on time,
With over 25 years industry experience, Roadseal Civil have become the go to contractor within Civil, Commercial and Industrial sectors.
We proudly provide services that keep our community moving, with expertise in constructing hardstands, carparks, roads and driveways. We primarily service Melbourne metropolitan, Geelong, Ballarat, Bendigo, Warragul and Mornington regions.
Roadseal Civil is a privately owned family business operating from 1997 and servicing local councils and the commercial and private sectors.
Tony Menzel
Operations Manager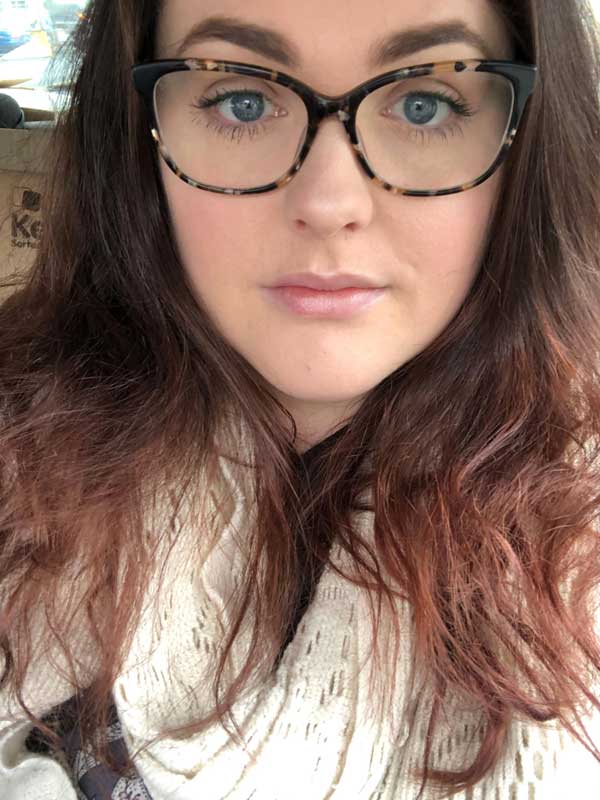 Elisha Oakes
General Manager
Meghna Choudhury
Accountant
Tracy Nguyen
Project Coordinator
Get a Free
Quote
If You have any questions or query. Feel free to contact us 
"*" indicates required fields
For Hourly hire fill the form